I'm willing to bet that the vast majority of parents reading this don't realize that Staples offers a custom label service for school supplies for kids. Otherwise, for those who have a company, have you considered using their services to design your website or your digital marketing strategy? Staples isn't just your go-to destination for your annual school supplies anymore, the company is changing as society evolves.
Before entering the Central Market branch, I still had this vision of a store that looked more like a huge warehouse than a welcoming open space that I visited. We go in and it's no longer the schoolbags, Canadian notebooks, or binoculars we notice first, but the techno bar.
For your technical and gamer needs
Among tablets, laptops, and cell phones, there are many products that you can try before you buy them. In this sense, the company adopts a fairly recognizable concept, but also significantly diversifies its offerings.
Then, right behind her, was an almost entire row of computer screens displayed. Plus, the screen every gamer's dream about was prominently fronted, the gorgeous Samsung G9 that I bought myself almost on a whim. At the end of the row, there was a section of peripherals and computers for the players. In short, although the selection is still modest, we understand the direction the company is heading.
Besides, if you are looking for a gaming chair, there is literally a wall of choice that offers several models. Honestly, it's the kind of accessory that you have to try in store before buying to find the comfort and fit you want. So having a lot of options on offer will really help you in making the right decision.
Other than that, there's also a corner complete with headphones and speakers to help you pick out the best for you. It is possible to try the vast majority of models. Not everyone's taste in music is the same, so relying solely on online reviews is not always the best solution. What could be better than trying out the models for yourself to get a better idea?

Bureau en Gros offers corporate web solutions
Next, I would like to tell you about the business solutions offered by Bureau en Gros. For example, on my part, I don't have much knowledge of website design and everything related to internet marketing. I'm lucky, in that sense, to be surrounded by good people for that on the team.
Unfortunately, I am well aware that the majority of people who want to start or sell a blog website do not all have knowledgeable people to help them. I think, among others, of my brother-in-law who has become an expert in plants and is gaining subscribers. She would like to start selling it on her own website. Well, Staples might be his first stop.
A short visit to the site allows you to schedule a demo be it for your website design, your social media management, creating an e-newsletter, and much more. Honestly, if you're not sure, take the time to come to the store to meet with an expert. They are there to help you.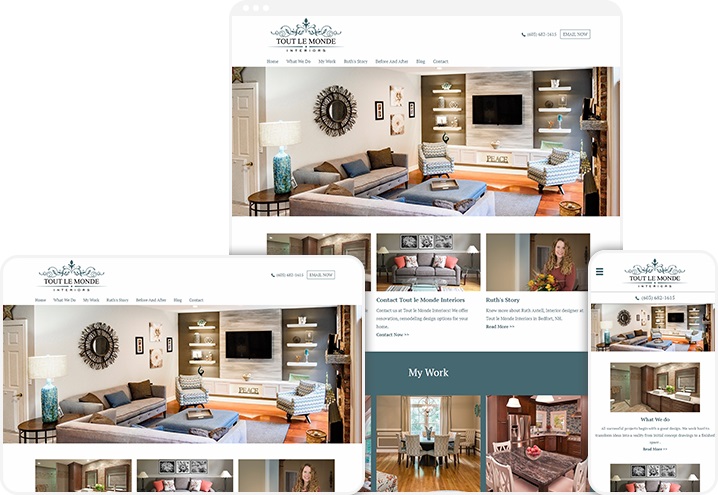 Already ready to start the 2022 school year
Finally, I know it's still early in the minds of many students, but the lists of teachers will be out soon. Additionally, companies have also started launching their own back-to-school tech products for seniors. The good news is that in 2022 we can shop all of this from the comfort of home via the Bureau en Gros website.
It is definitely a way to save time and is especially practical when you have many children. Then you can choose the store pickup option so you don't have to walk the aisles. It's also a good way to focus on each item on the list and reduce the risk of forgetting something or buying something you already have at home.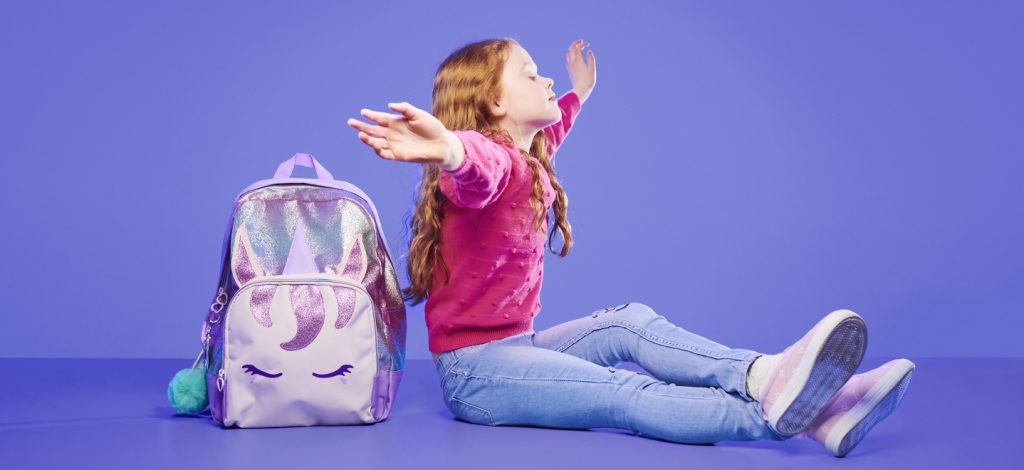 Finally, for educators, take the time to visit the educator membership program. This discount offers several discounts on classroom supplies, printing service, decorations, posters, and more. So it can be a great way to save money while adding more life to your classroom.
Alternatively, with L'école est dans l'sac, teachers can make lists of school supplies for each class and share them with parents and students. For every purchase made through School in the Bag, Staples will donate 3% of the total to the buyer's school. It is a good way to take advantage of a certain discount and establish a good partnership to facilitate the task of parents.