---
Faced with a shortage of candidates trained in the data and artificial intelligence professions, La Poste is launching its own data and artificial intelligence school. The goal is to train up to 250 candidates annually over the next 3 years in 4 major professions, "Data Product Owners", "Data Analysts", "Data Engineers" and "Data Scientists". This school will highlight two values ​​in particular, ethics and inclusion.
A professional center of 400 data and artificial intelligence specialists
La Poste has already established a center of 400 data and AI professionals But it wants to accelerate in these areas because it has put data and artificial intelligence at the center of its digital transformation project. The ambition is to double the number of experts in these areas of expertise by 2025.
"La Poste needs to hire hundreds of additional experts"
La Poste wants to accelerate the recruitment of skills to improve their operational efficiency, improve customer satisfaction and develop innovative solutions for companies and the public sector. " To continue our development in the artificial intelligence market, La Poste needs to hire hundreds of additional experts says Natalie Cullen, deputy general manager of the group responsible for the consumer and digital branch.
La Poste wants to support technological developments in a framework that respects the use of personal data and anticipates future regulations regarding artificial intelligence. The School of Data and Artificial Intelligence of La Poste will offer ethical intelligence courses to its candidates.
Internal and external candidates from La Poste
The school is aimed at both internal employees who wish to advance within the company and external candidates interested in these careers. The target audience is students with first post-baccalaureate experience or retraining of candidates identified under partnerships. La Poste also wants to make its data and AI school a place of diversity.
"We will pay special attention to ensuring that parity is respected."
The ambition is to gradually achieve parity between men and women in promotions over the next five years. " We know that women do not always feel comfortable within existing structures because they are often a minority there. So we had the idea of ​​creating a school dedicated to data and artificial intelligence where we pay special attention to ensuring that parity is respected. Natalie Cullen insists.
The School of Data and Artificial Intelligence offers qualified training lasting from 3 to 12 months. External candidates will follow a work and study course to gain operational skills within the La Poste group. Internal candidates will be offered personal training that also includes assignments within the company.
The first promotion of 36 employees and 5 students work study
The first demo is already underway with 5 external work-study students and 36 internal staff in Data Analyst and Data Engineer positions. The expectation is to hire 50 candidates to begin the academic year in January 2023. The School of Data and IA's training system is based on in-house expertise from the Data Specialists, IA of La Poste and Docaposte with Openvalue, Softeam and Probayes. Training is also built with external partners such as Simplon and Hetic. " We want to train new talent in algorithms and artificial intelligence professions and support students with 1 week of theory lessons per month and 3 weeks to work on projects in La Poste careers Guillaume Lebucher, founder and CEO of startup Openvalue concludes,
La Poste guarantees equal pay for men and women
Natalie Cullen, deputy general manager of the group responsible for the Consumer and Digital branch, is particularly offensive when it comes to bringing women into the digital world. " People will criticize you, people will find you too involved, you are not involved enough, you are not free in the evening, that you have a pimple on your nose, and your shoes are too high. It doesn't matter, you have to care, you have to make your way, you have to go, you qualify, you ask for raises Launched at Viva Tech Show.
" In general, women are just as efficient as men She completes. " Women, you have to find them, find them and give them the confidence to go there She adds. " In my sub, I have in my opinion more women than men on my management committee. I have an influx of talented women that I welcome with great pleasure and there is no longer any issue of equality She notes. " When the manager is a woman, it becomes easier not to have an issue of parity anymore. It's more complicated otherwise. In our group, we are really equal in terms of salaries It ends.

An example of artificial intelligence: help chatbot
During Viva Tech, Caroline Bondoux, Product Owner in charge of Relationship Assistant, Director of Digital Marketing, Consumer and Digital Branch of La Poste introduces a chatbot to assist La Poste customers, developed by subsidiary Probayes. The assistant provides 500 possible answers, has handled 960,000 conversations on its customer journeys since the start of 2022 and has increased customer satisfaction by +10%. If the assistant fails to respond to the user's request, a request will be sent to customer service who will respond within 48 hours.
# Vivatech | With ChatBot specially designed by Tweet embedThe Assistant accompanies the client at https://t.co/OdIzg4Knfu and provides an immediate and personalized response to all requests.# Made_life_simplified Tweet embed pic.twitter.com/ryq7LcuP0q

– La Poste Group (@GroupeLaPoste) June 18, 2022
Basic information on this topic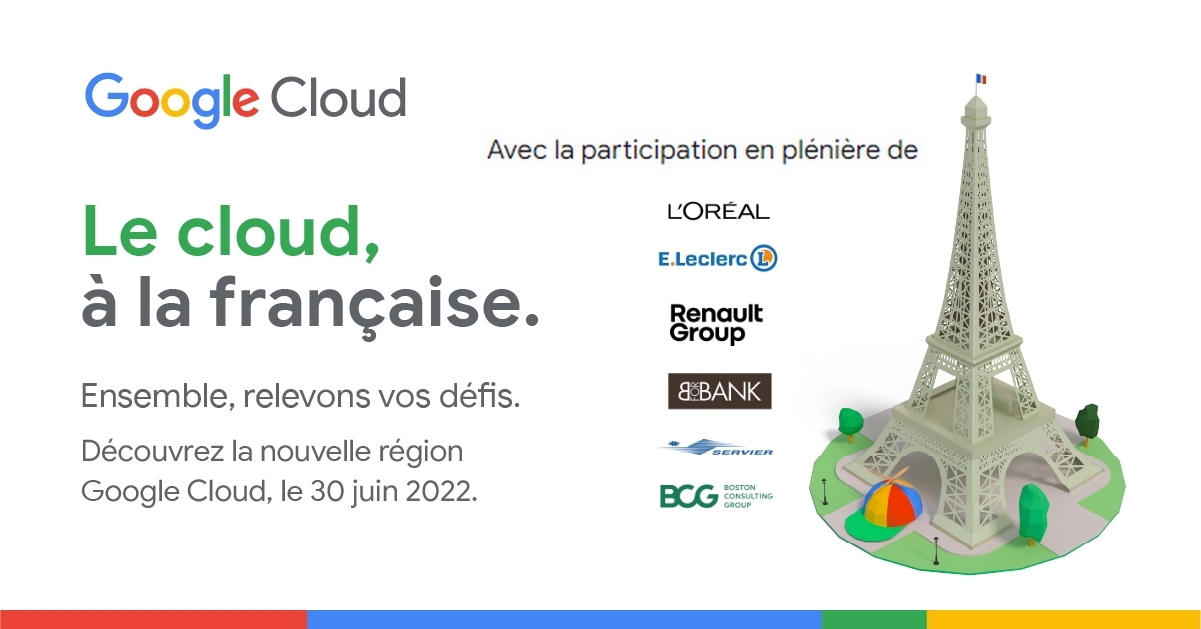 ---