---
La Poste will invest 300 million euros over 5 years to strengthen the comprehensive channels and synergies between post offices and its digital ecosystem powered by laposte.fr and the La Poste mobile application.
Target a smoother customer experience
La Poste wants to provide a simple and seamless customer experience, regardless of the entry point used. Post office traffic is declining, with 900,000 customers a day. But the use of La Poste digital platforms is advancing. In 2021, laposte.fr has registered nearly 1 million unique visitors dailyaccumulated 1 billion visits over the entire year.
Booking appointments with a customer service representative will start from September 2022
To respond to its customers, La Poste is developing its online offering and publishing new digital services. On the laposte.fr website and in its application there is a locator that indicates 35,000 service outlets of La Poste and provides information on opening hours, geographical location and services offered. Appointments with a customer service representative will be rolled out from September 2022.
Another initiative, La Poste ensures that its service points are listed on Google and that business hours are updated in real time in order to improve responses to 136 million search engine queries per month.
Multi-operator package tracking
In addition, track parcels from laposte.fr and it becomes a multi-operator mobile application. The customer can follow the delivery of his shipment step by step, whether it is delivered by La Poste or its affiliates Chronopost and DPD France or by another carrier such as TNT, UPS, DHL, Fedex etc.
The mobile app embeds a tool to measure objects and surfaces in augmented reality
La Poste also offers two new and more practical features available from its mobile app. The first is the examination. The user scans the messages he follows, recommends him and his parcels to follow without having to manually type in the tracking number to be notified at every stage of the routing. The mobile app embeds a tool to measure objects and surfaces in augmented reality. This tool is free and without ads. It is used to measure an object in order to find the correct package or send it from its mailbox.
In order to develop this multi-channel logic, La Poste wants to have all of its offerings available online by 2025. In addition, La Poste wants to improve customer journeys by introducing new reception and interaction methods. La Poste is rolling out video conferencing to all La Banque Postale advisors following an experiment conducted in 2021 with wealth advisors and individual customer service managers.
Basic video conference in client relationship
La Poste believes that video conferencing is an essential tool for delivering a personalized customer experience that is more intuitive and faster. La Poste is also circulating an electronic signature to terminate subscriptions to offers marketed by La Banque Postale, in the office or remotely. Finally, refurbishing all individual computers and smartphone equipment should allow account managers to simplify customer journeys.
The multi-channel distribution of La Poste offers combines digitally and the post office network. This distribution is ensured by the consumer and digital branch of La Poste, which arose a year before the merger of the network of post offices and the digital activities of the group and the marketing of offers dedicated to individuals and professionals. This entity is managed by Natalie Colin, Deputy General Manager of La Poste Group, responsible for the Consumer and Digital branch.

The Consumer and Digital division generated revenue of €6.7 billion in 2021. It employs 50,000 people. It will carry out 2,400 recruitment operations over 3 years. There are 28 million unique visitors per month and over 1 billion visits to laposte.fr in 2021. La Poste aims to have 100% of its offerings available online by 2025.
Basic information on this topic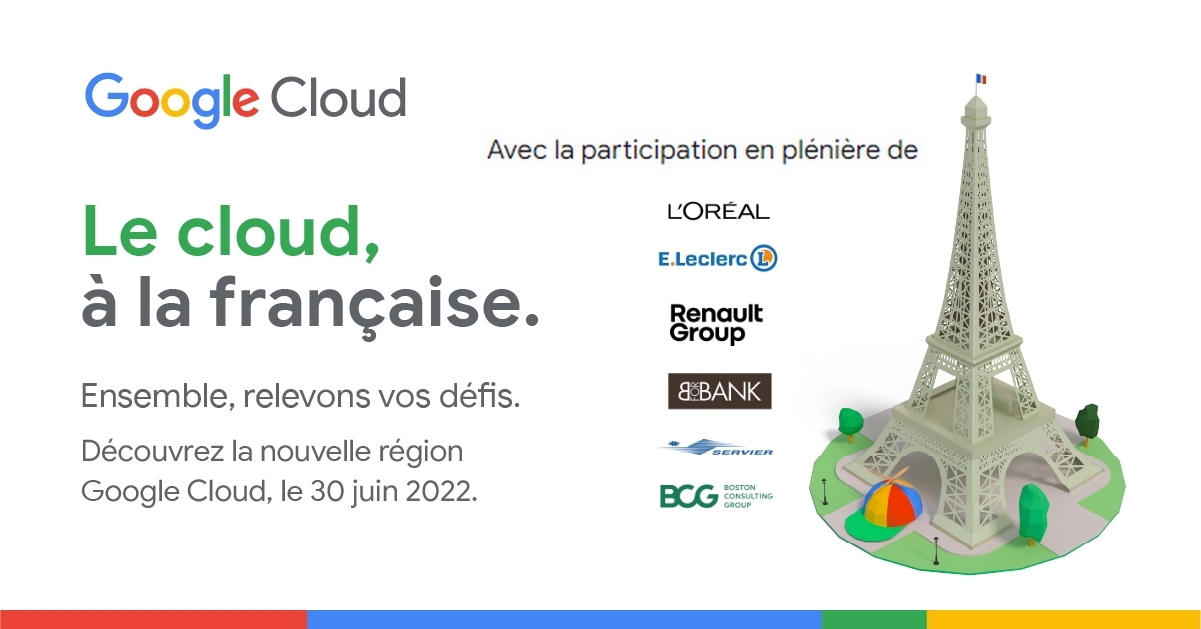 ---