Google I/O Conference, May 11-12, online
The annual Google Developers Conference will be held online, and will be broadcast from Shoreline Amphitheater In Mountain View, California. In the program: several technical conferences in addition to the presentation of new products, services and functions. The main new features expected are related to the Pixel 6A smartphone and Pixel Watch. The detailed schedule has not been revealed, but it should be available soon.
All for Content, May 17-18, in Paris
Don't miss the All for Content Brand Content Exhibition, organized at the New Cap Event Center in Paris on May 17-18. You can find over 20 conferences and 30 workshops there to help you perfect your editorial strategy, but also to build or improve your content factory. On the agenda: the importance of brand content strategy in corporate communication, as well as good practices for marketing and communications departments in order to recruit and retain their customers.
Register for free to attend all for content

Hubday Data & AI for Business, May 17-18, in Paris and online
Would you like to discuss the new opportunities that artificial intelligence can provide to enhance your marketing and economic performance? Hubday Data & AI for business is an opportunity to meet experts and hear testimonials from innovative brands and networks. In the program: Trends to follow in 2022, concrete examples of brands using AI in their marketing strategy, or even optimizing advertising thanks to data. The event offers exclusive sessions organized on site, in the Maison de la Mutualité (Paris 5), and hybrid interventions that can be followed online.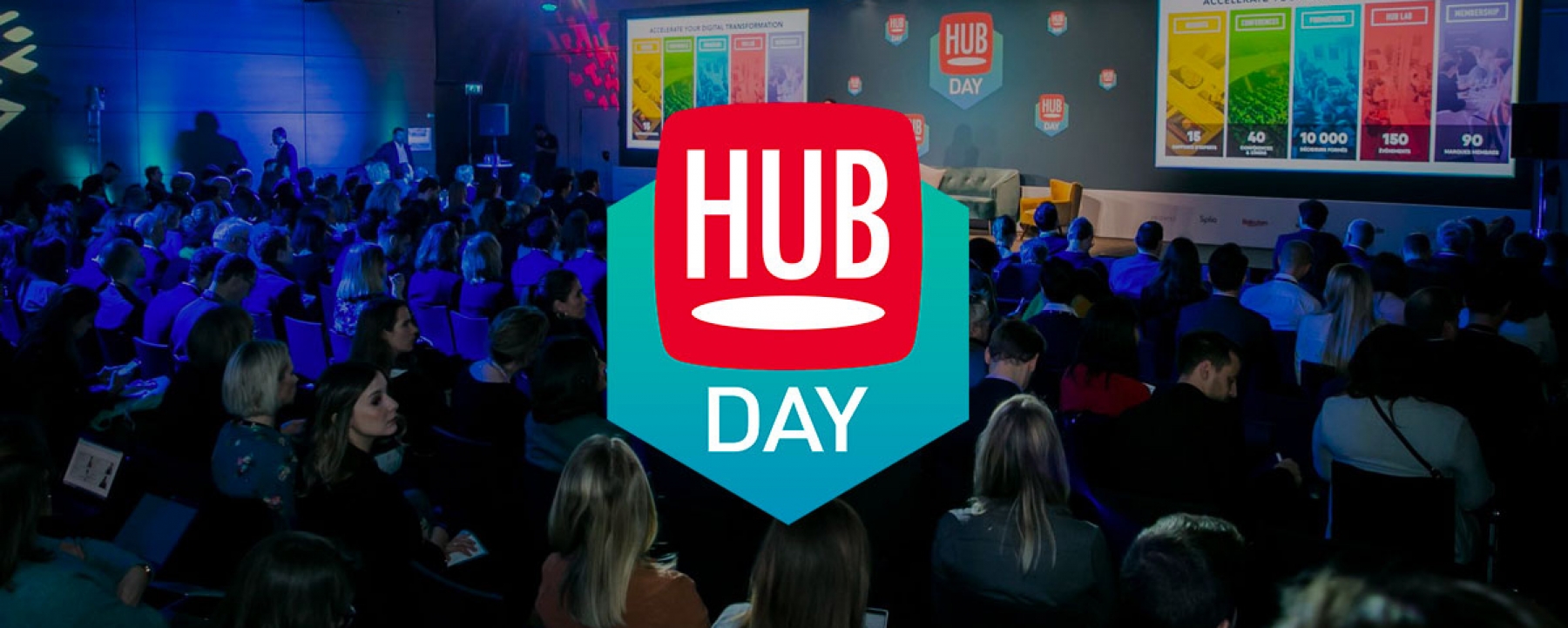 Meta Talks, May 19-21, online
Meta gives you a date for the first online event about the future of professional communication, as well as the use of business accounts in messaging services. You will discover new features as well as best practices for strengthening business communications on WhatsApp, Instagram and Messenger. Purpose of these Exchange Days: To enable you to better communicate with your customers on Meta messaging platforms. The event is completely free, and registration is required to access it.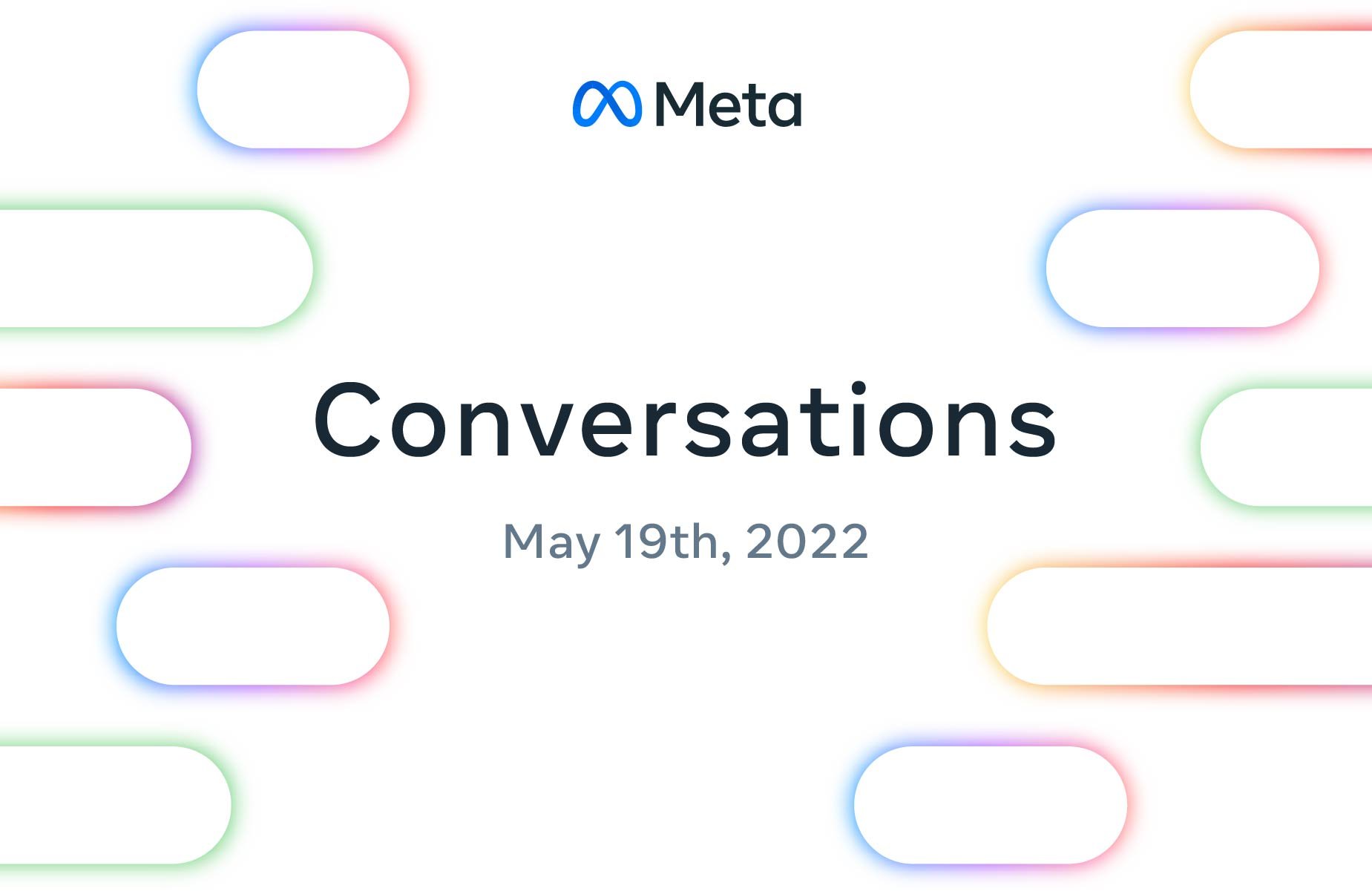 Black & White SEO, May 20, in Décines-Charpieu
Black and white SEO is back in its third edition. Organized at the Groupama Stadium in Décines-Charpieu, near Lyon, this event offers you the opportunity to meet with SEO experts, in order to discuss concrete business cases. All offers will be exclusive to participants (400 max). 9 conferences are planned throughout the day, led by 10 handpicked speakers, to address as many inspiring examples and open discussion about your SEO issues.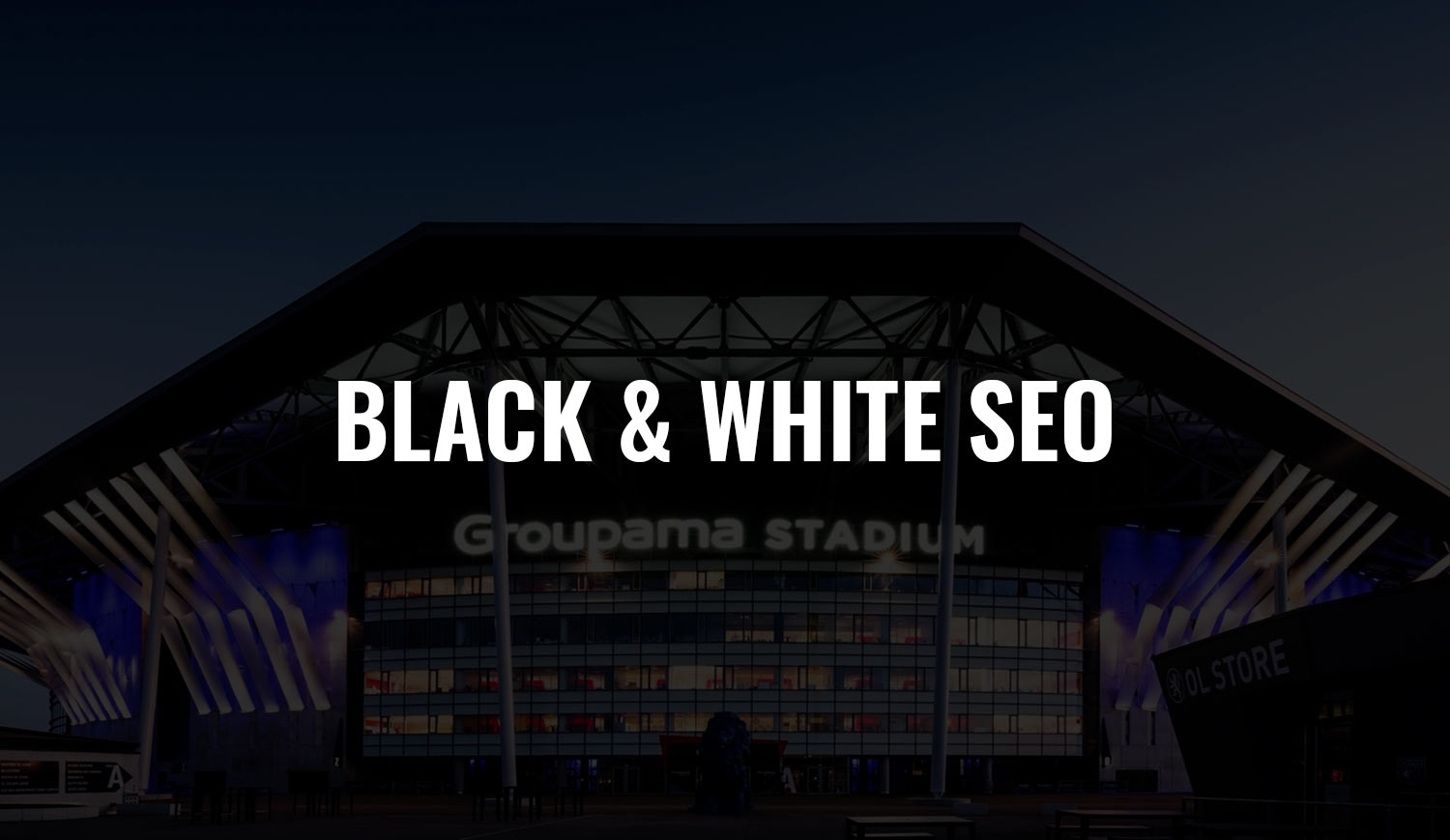 Microsoft Build, May 24-26, online
Microsoft's annual Web Developer Conference will be broadcast online only. The aim of this event: to reveal the company's new software updates and present the tools of tomorrow. Good news, Microsoft has also announced that this 2022 edition will include content specific to certain markets, France being one of them. You'll be able to ask your technical questions to Microsoft experts and meet other French netizens thanks to the live interactive sessions. The event is completely free and open to everyone.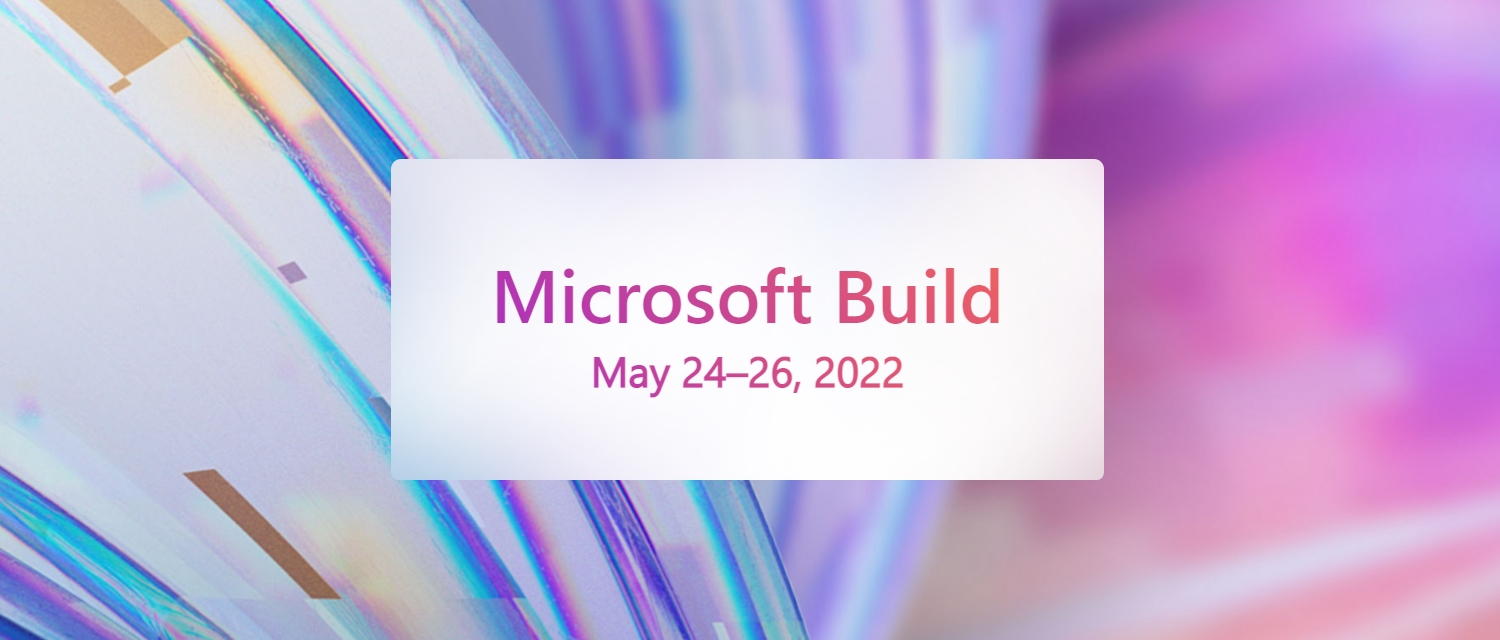 All web events not to be missed