Web2day, from 1 to 3 June, in Nantes
The unmissable event for web professionals and enthusiasts returns for the 12th edition in the heart of the creative district of Nantes. Get advice and best practices on web topics such as marketing, communication, design and product or technology and nocode or entrepreneurship. The 2022 edition will revolve around 5 thematic worlds: future of work, health, smart regions, education, culture and media. It is expected that the number of participants in the festival will reach 10,000 people and 250 speakers during the three days of the festival.
Reserve your spot for Web2day now
WordCamp Europe, June 2-4, Porto
Marking its 10th edition, the European event for WordPress lovers invites you to Porto in Portugal. In the Program: 3 days of learning, sharing and discussion on the world's most widely used CMS. This large gathering will be an opportunity for participants to meet with the various sponsors present, but also to attend product demonstrations by professionals. Organizers point out that conferences target all levels.
Webikeo, June 3, online
To help you decipher customer experience challenges, Webikeo is organizing a day of webinars on the topic on June 3. Today's program:
These six presentations will allow you to better understand the importance of the relationship with the client, and will help you choose the appropriate strategies to adopt. Many of the industry's leading brands will participate, such as the Sitel Group, Wearethewords, Delsey and Synolia.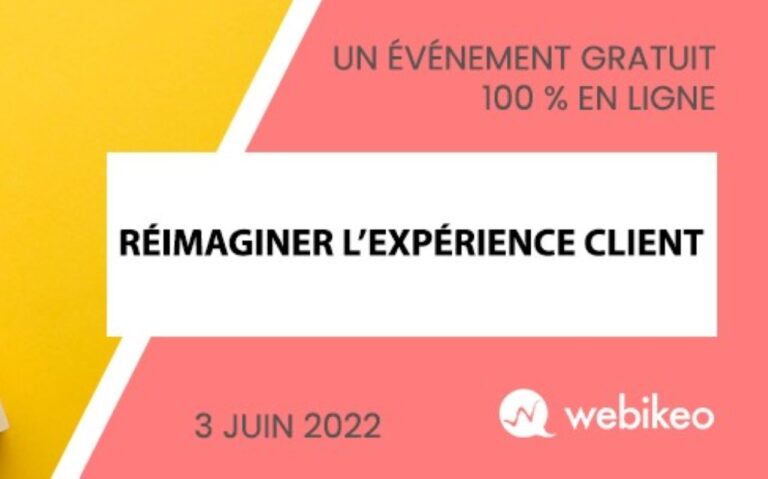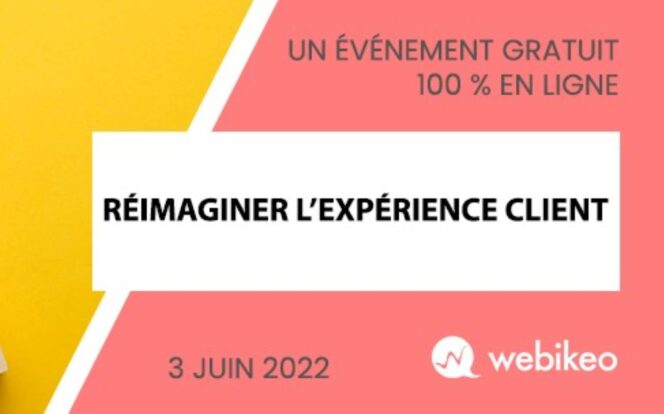 Apple WWDC, June 6-10, online
The annual Apple WWDC Developer Conference returns in 2022. It will be available for free from June 6-10 from the Apple Developer app and on the event's official website. During several conferences, the company should announce several major new features for different operating systems (iOS, iPadOS, macOS, watchOS or even tvOS). In addition to the lectures, Apple says the event will be an opportunity to provide talented students with a Swift Challenge Creativity Award.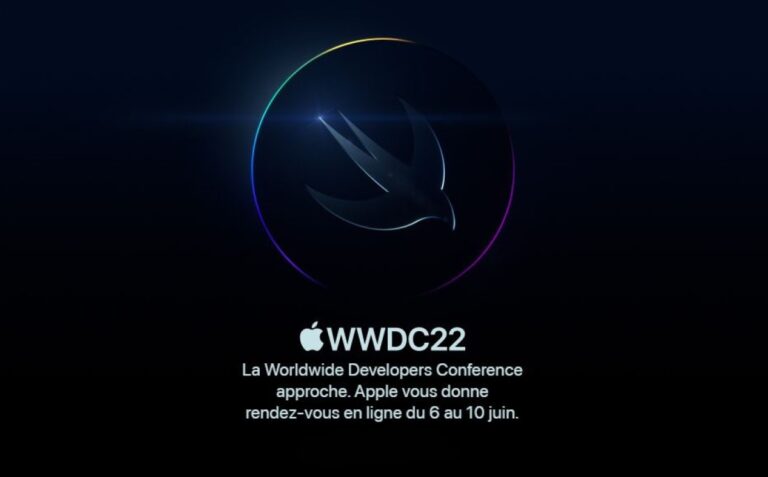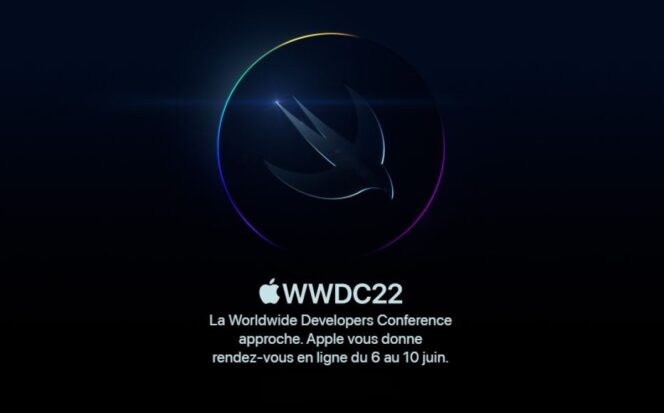 International Cybersecurity Forum, June 7-9 in Lille
This unmissable cybersecurity event will take place June 7-9 at the Grand Palais in Lille. The theme for the 2022 edition of the International Cybersecurity Forum is Shaping Europe's digital future. In the programme: several conferences to think together on this issue, and try to find solutions for the future. You will be able to access the various offers for free using the visitor badge.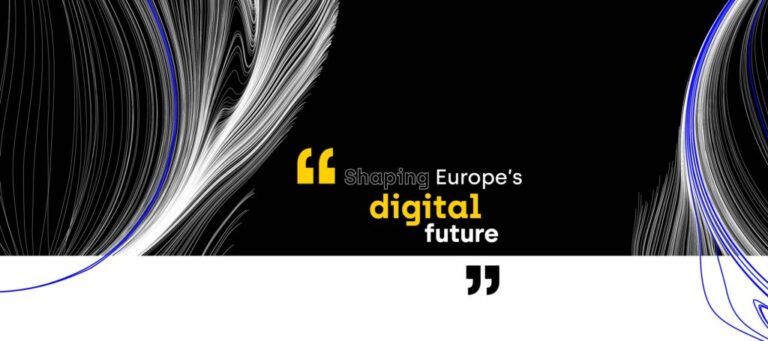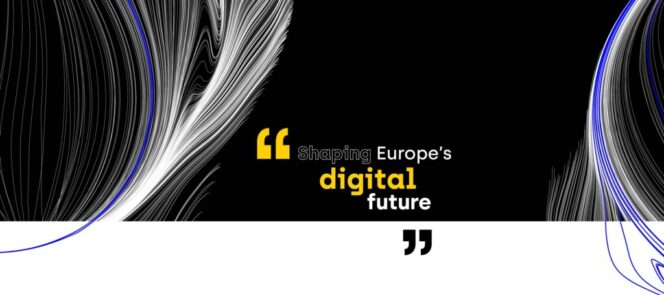 Webinar: How to Improve Your LinkedIn Visibility and Sales, June 9, Online
To help you increase your visibility and increase your sales on LinkedIn, Swello is organizing a free webinar on June 9th. In the program: presentations of the various tools offered by the platform (carousels, audio and video lives, newsletter, advertisements, etc.), as well as potential strategies for their adoption (employee advocacy, personal branding, etc.). Many leading brands like Swile, Respire, or even Spello will step in with expert testimonials. A question-and-answer session is scheduled at the end of the webinar.
Participate for free in the webinar organized by Swello


Viva Technology, June 15-18 in Paris
On the occasion of its sixth edition, which will take place from 15-18 June at the Parc Expo in Paris, the Viva Technlology Festival invites you to attend several conferences on the world of entrepreneurship. Based on innovation and technology in Europe, this benchmark event aims to bring together business leaders, startups, investors, researchers and innovators, in order to discuss their future visions together. The first part of the event (June 15-17) will be dedicated to professionals, then the last day of the conference will be open to the general public.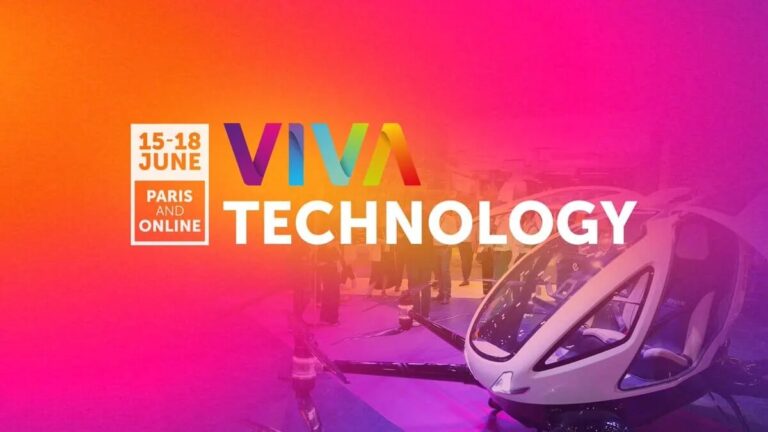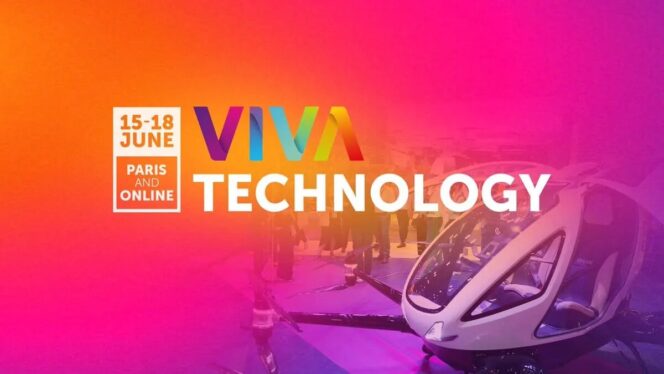 Summer Digitale, June 16, online
Organized by CyberCité, Summer Digitale will take place online June 16th. You will be able to attend 5 webinars focusing on core topics to boost your performance: SEO, SEA, Analytics, Social Media Strategy, Website Redesign… Presentations will be led by 7 experts, who will be able to provide you with their advice and best practices from During concrete situations and reactions.
Register for free at Summer Digitale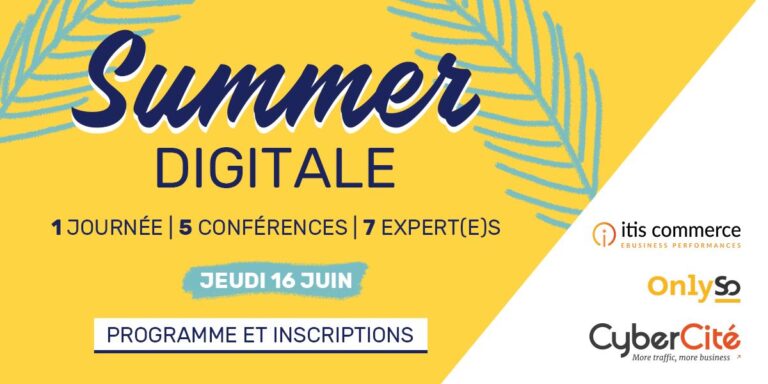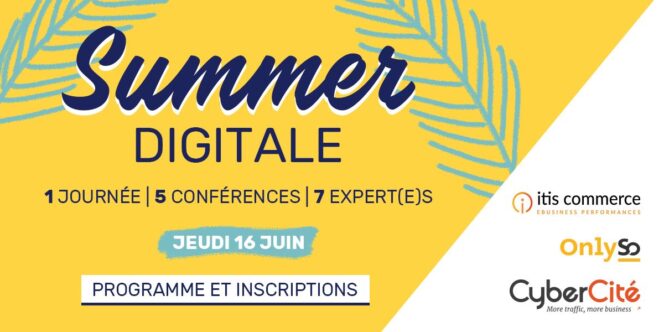 Inbound Marketing France, June 21, in Rennes
The International Digital Pro event gives you a date on June 21 at the Couvent des Jacobins in Rennes for a new, colorful edition. Inbound Marketing France 2022: Over 30 conferences and masterclasses on new trends and good marketing practices, to help you use more effective methods and grow your business. Scott Taylor will be present as the guest of honor.
Book your tickets to Inbound Marketing France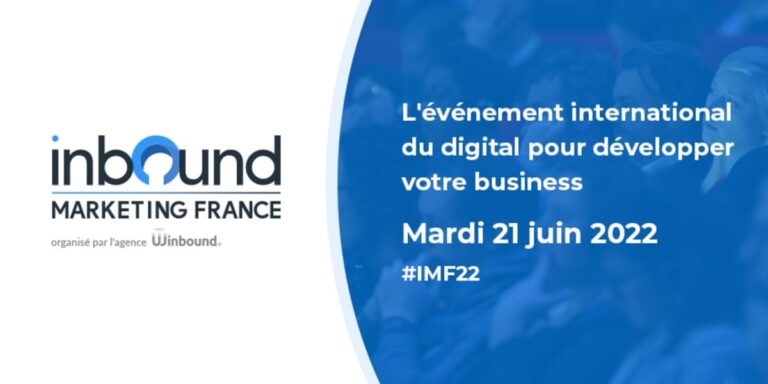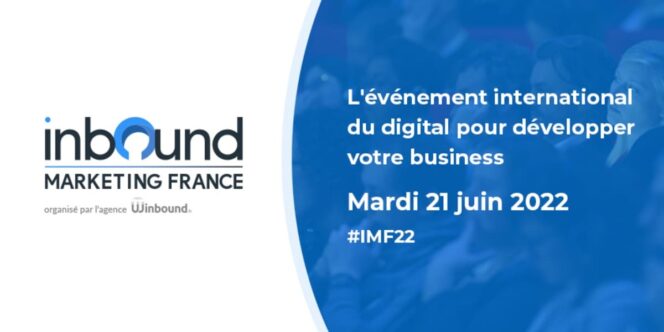 IoT World + MtoM – Embedded, June 29-30, in Paris
IoT World + MtoM – Embedded targets committed players and decision-makers in the Internet of Things, data, cloud and artificial intelligence markets, and invites you to meet on June 29-30 at Paris Expo Porte de Versailles for a new edition. Three main themes will be honored this year: Focus on 5G and IoT, Asset Tracking Systems Symposium and IoT Executive Path. Over 6000 visitors and 2500 listeners are expected during these two days of conferences.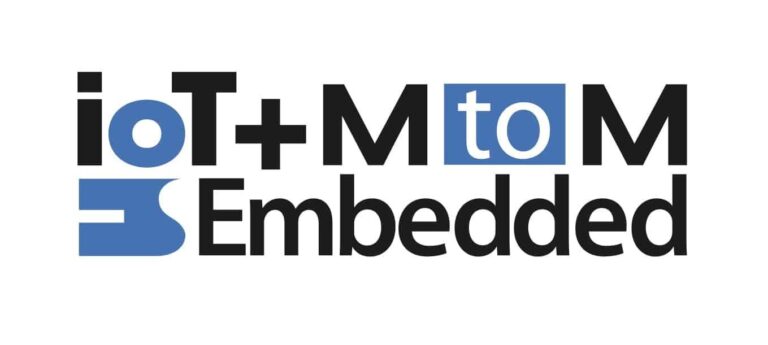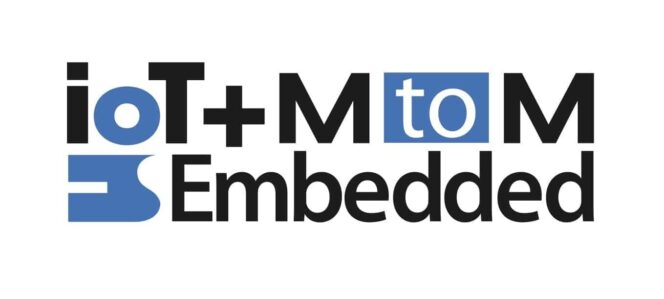 All web events not to be missed