Your cold email strategy fails, This has happened to all of us at least once, especially when starting out with mass email marketing. The result: You've sent hundreds or even thousands of emails promoting your business and hoping to find clients…
Only then, 90% of your emails have not been opened and may have ended up in the trash. Of the remaining 10%, 5% were flagged as spam or even blacklisted, and in the end none of your potential customers responded to you.
Even some professionals and some agencies are champions of questionable prospecting emails. We have all received at least once an email of this type. You know, a guy who came out of nowhere just wants to sell you something you don't need.
Together we'll see how and why aggressive cold email doesn't work.
to Missing your cold prospectJust write a nice email talking only about you and your prices, and ask more or less forcefully a potential customer to buy and you're done.
This type of email I receive dozens a year.
Example #1 of ineffective cold email
Subject: Offer services at a low price

(company name), to be satisfied or renewed

We are a SEO agency that specializes in SEO – Website Creation

– 10 years' experience –

Hello dear customer,

My name (person's name) from the agency (name) located in (state/city). We are experts in the field of Internet Marketing. I contact you today to offer you our services at the best prices:

1. Locate SEO sites with guaranteed results (either in the top 10 or top 5)

2. Create a website with a responsive and personalized design

3. Professional Community Manager

4. Electronic reputation

5. Email service for small and medium businesses

6. Writing a low cost web but unique and unique article.

If this interests you, please feel free to contact us to put our cooperation to good use.

I wish you a happy day

–

Best regards,

To learn more, please visit our website
Mistake #1: Email Subject
If you start talking about prices from the subject of your email, it's over. There is little chance that your email will be opened.
In addition, justifying the low price does not mean that people will want to buy. If what you are providing is of little value and benefit and does not address a problem that the potential customer is currently facing, you can be sure that the email is not opened.
So, don't neglect your email subject line. I thought bad that she alone can make you You Missed Your Cold Email Strategy.
Mistake 2: Common Phrase
First, capitalization, it stings the eye, plus you sound like a big growl. Especially since it's not entirely fun. From the first lines, you show that you are only going to talk about yourself and not about his prospect or his needs.
Mistake #3: Hello dear customer
When you send a cold email, it is clear that the people you are addressing are not your customers. This kind of sentence drives the point home a bit more and shows your carelessness.
Fourth Mistake: Mountains and Promising Wonders
Don't make promises that you can't keep. As a self-respecting consultant, we can't promise clients to be in the top five or the top ten, and we can't make X more sales.
Doing so is a huge mistake. When your customer realizes that your promise hasn't been kept, they won't hesitate to tell you that they feel like you've been cheating on them.
This type of technique is a carrot to attract cash cows, nothing more. By doing this, you are disrespecting your customer and you are just another charlatan who only cares about his sales volume.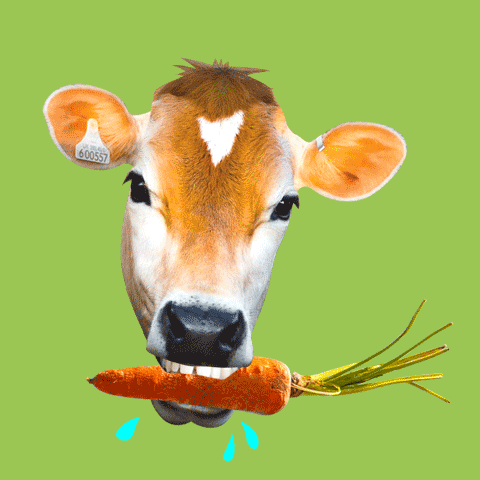 Example #2 of cold emails you should never do
Hi, We are an outsourcing agency located in (State). We specialize in the field of Visual Identity and Graphics, Writing, Content Management, CRM, Web Development, Remote Secretarial, Outsourcing Accounting and we would like to offer you our services in order to optimize your activities. We offer various services related to design and visuals such as: logo creation, video and image editing to improve your web interface. We will design a unique and innovative visual identity that reflects your image. We do all types of writing, whether it is writing professional documents or writing web content, as well as correspondence. For writing, we offer a price of 0.015 € per word with article quality in line with Google standards. We can also manage your relationship, whether it is about after sales service, customer advisors or customer loyalty. We support you in your developments such as website creation and SEO projects to better optimize your project. We are committed to meeting your needs while respecting your expectations as soon as possible, all at a very competitive price. We are very responsive and available to your requests and thanks to our many years of experience and resources, we guarantee an excellent service quality. Moreover, you will pass the tests with our agency to be able to judge for yourself.
Mistake #1: Formatting
There is no denying that, such a pillow, without voids or something, is not particularly digestible.
Mistake #2: Too many service offers
Here, we realize that this fund is a real gas plant that provides services that are sometimes unrelated to each other: communications, marketing, customer relations, accounting, secretarial services, etc.
The more offers, the more you want to target everyone, the lower the quality. We can have many related disciplines, but in this case, there are too many disciplines, and there is no relation between them and the client who is affected.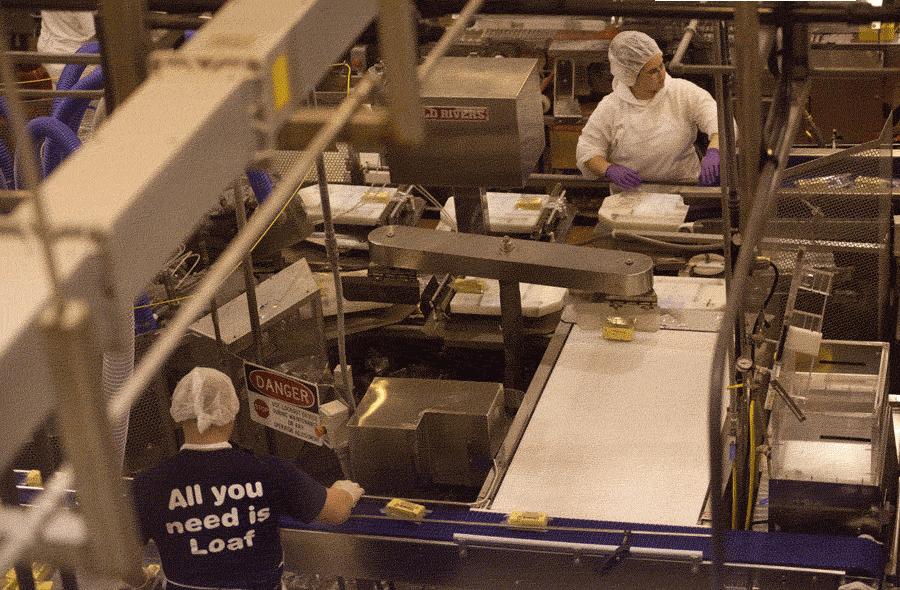 Mistake #3: Quality Assurance at Low Price
If you have bought cheap china products on Amazon or Wish, you will understand the full meaning of this error.
Quality rarely goes hand in hand with low price and when your customer notices your weakness, he will not hesitate to give you a negative opinion and repeat it to everyone.
Why doesn't aggressive cold email work?
Beyond the mistakes we just saw that can make you I miss your cold emailThere are many other factors that explain why a cold email doesn't work in an aggressive or annoying mode at all.
1 – Your potential customer doesn't know you
It's a fact, the prospect has never asked you to contact them, nor have they ever heard of you. For him, you are coming out of nowhere, so it is pointless to offer him a business proposal from the first contact.
It is often said that marketing is like romantic relationships. In the beginning, you have to get to know each other, discover the other, seduce, and then there is a commitment from both parties if they are identical.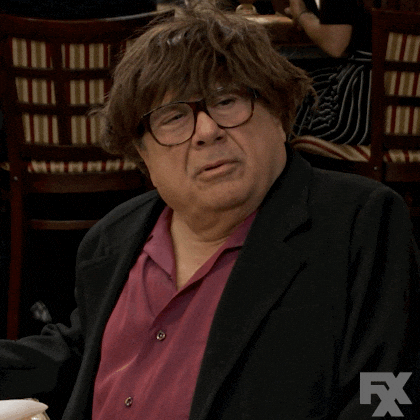 2- You are only talking about yourself
"We are this, we, our services, me, me." In short, you are only talking about yourself, your company and its services and I will be honest with you: your prospects do not care about you.
He doesn't see the possibility further than the end of his nose and his problems. If you are not able to pay attention to him, appreciate him and provide a solution to his problem, then your message is by the wayside.
Imagine that you meet a complete stranger, a discussion begins and that person just talks about himself without caring for a second what you do, what you like, etc. This same person will not make a good impression on you and only pass on to someone with an inflated ego.
Remember that you will only have one chance to make a good first impression. If you miss your entry, there is a slight chance that it will end up buying.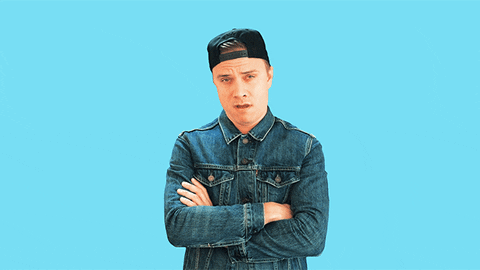 3- You want to sell at any price
To give you an example, imagine that you are walking quietly down the street and the man says to you, "Hello, miss, you are a wizard. Don't you have a 06?"
In general, a guy just passes a big loser dog. It is even seen as an intrusion into your personal space and often leads to neglect or even rejection. Cold, uncontrolled email is exactly the same thing.
You should never make a commercial offer from the first contact. We are no longer in the '90s. Marketing and the way we perceive it has changed, too.
Today's customer thinks they are inquiring and seeking information and opinions in a nutshell. If you do not take into account the psychological aspect of your goal in your marketing strategy, it will be ineffective.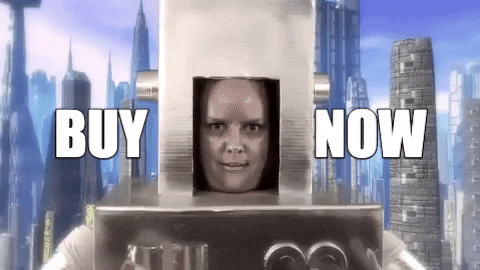 Conclusion
To make a successful first contact via cold email, you must remember one thing: your primary goal is not to sell but to start the conversation.
Put yourself in the shoes of the potential customer for a couple of seconds: Would you like to receive this type of message? If the answer is no, you need to review a file A cold email strategy so you don't miss it.